On August 16th of last year, Aretha Franklin, the "Queen of Soul", passed away from pancreatic cancer at the age of 76. As the tributes and grieving diminish, the practical matters set back in, the question arises as to who controls the star's approximately $80 million-dollar estate.  Why? Because she died without an estate plan. 
In Michigan, her assets should be divided in accordance with the state's intestate succession law, meaning her family members would inherit the estate. Many would assume because she lived most of her life in Michigan and also died in Michigan, that this would be the case for her and her four sons, but without a will, nothing is certain.
When a celebrity dies, it is not uncommon for others to come forward attempting to claim their share of the estate, deserved or not, which can lead to costly legal battles. In addition, her eldest son Clarence has special needs and is represented by a legal guardian, which could add another level of complication in court. Moreover, Clarence would have likely benefited greatly from the use of a special needs trust.
Although it seems unlikely that someone such as Franklin would not have an estate plan, it isn't that uncommon for celebrities. Prince, whose estate was estimated to be $100-$300 million, similarly didn't have a plan in the event of his passing. People dislike facing the idea of their own death, and often estate planning is put on hold.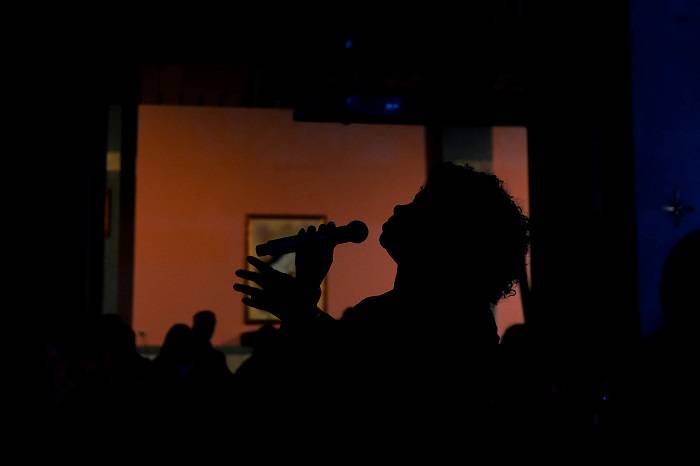 Not having a plan can create a tremendous burden, million-dollar celebrity or not. No one wants to end up in probate court, battling for assets while already grieving from their loss of a loved one.  Luckily, there are ways to avoid this. Setting up a well curated estate plan will put you and your family in a position of comfort. Getting started with your estate plan is easy and will prevent your family from having to go through a difficult situation such as the one Aretha's family are facing.
Want to learn more? Check out our
Free Estate Planning Resources
including checklists, books and more!
Learn More
Want to learn more? We can help. Call our Michigan estate planning and trust lawyer today! We are located in Plymouth, Michigan. We provide trust and estate planning services to all of Southeastern Michigan, including Plymouth, Canton, Novi, Northville, Commerce, Farmington and Farmington Hills.
About the Author: Aaron R. Shahan is an attorney at Atlas Law, PLC. Aaron dedicates his practice to virtually all aspects of estate planning, elder law, and probate.
Free Consultations! Call Today! (248) 773-555