Living in Will Michigan
It is never too early to prepare for the future. In order to make sure your wishes are carried out it is necessary to create a living will. We can assist you in writing a living will which expresses your wishes regarding your end of life care. A Living Will is part of a complete estate plan.
What is a Living Will?
A living will is written instructions to your family for your end of life care decisions. Your wishes cannot be honored if they are not known. A living applies after a doctor determines you are terminally ill or in a permanent vegetative state.
Making a Living Will
While most people know the importance of writing a last will and testament before they die, most do not know the importance of write a living will. Contact our  attorney at Atlas Law, PLC to learn more about how to make a living will and to see how making a living will is right for you.
What are Advanced Directives?
Advanced directives are a set of documents executed by you to allow a loved one to make medical decision for you if you are unable to do so yourself.  The term "advanced directives" generally includes a living will, a medical power of attorney or patient advocate, do-not-resuscitate order and elections regarding organ donation. You should consider executing a financial durable power of attorney with your advanced directives.  This is another crucial document.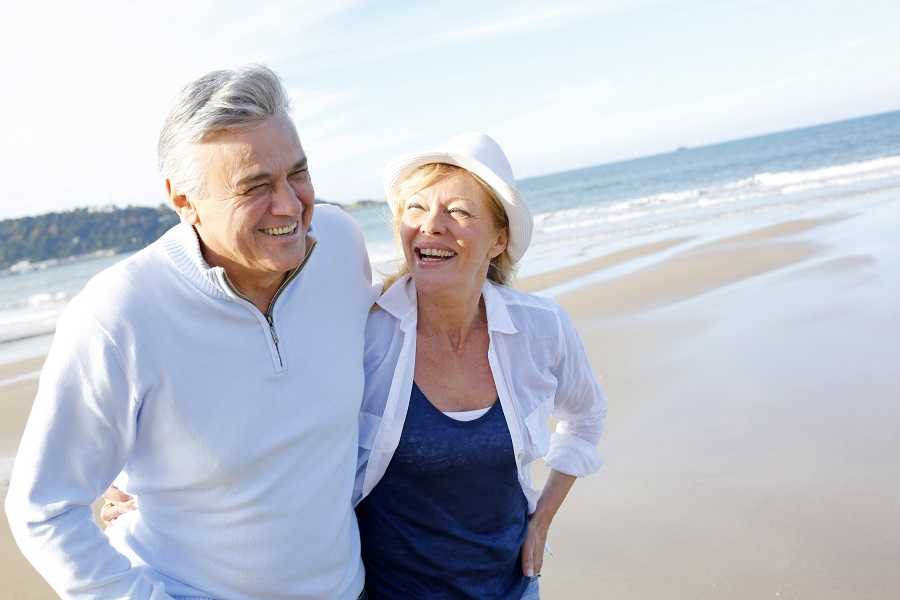 Living Will Form Michigan
There are various free living will forms available online or for purchase at your local office supply store. Be extremely cautious when using these forms as they are typically not state specific. Therefore, they may not be ideal for Michigan residents. Moreover, they often to not take into religious considerations. If you would like a free living will form, consider using the advanced directive forms provided by the State of Michigan. When executing advanced directives, you should also consider executing a HIPAA authorization that gives your medical power of attorney the right to access your medical records. A HIPAA release is not included in the free forms.
Preparing a Living Will

Preparing a living will is a very important part of your overall plan. Our Michigan lawyer serves all of Wayne County, Oakland County, and Washtenaw County. Our lawyers can prepare a living will that expresses your wishes regarding your end of life care and help assure that those wishes are honored.
We offer free consultations and flexible appointments to meet your needs, including weekends and after hours appointments.
We will even come to you!
Call now for your free consultation (248) 773-5555.
Want to learn more? Check out our
Free estate planning resources
including checklists, books and more!