Elder Law Attorney
Elder law attorneys, through their practice, promote and protect the rights, health and economic well-being, and general welfare of older adults and people with disabilities. They offer legal help to meet these specific goals. Naturally, this includes developing strategies to protect against potential future incapacity, finding long-term care solutions, and qualify for government benefits.  Elder law also includes developing a plan for the  final disposition of your estate.
What Does Elder Law Include?
Elder law is a unique practice which draws on many other disciplines including probate law and estate planning to develop solutions to common problems that face every aging adult. To solve these problems, an attorney must be focused and experienced. The attorney must also be creative and compassionate. Our elder law attorney provides thoughtful and sensitive counsel to persons dealing with mental health issues and disorders, developmental disabilities, and the elderly. Our attorney can assist you with:
Preparing an estate plan is the first step to make sure you and your loved one's are protected. Our firm can help you establish wills, trusts, financial and medical powers of attorney. We can also help update your existing estate planning documents.
We can coach you through the complicated Michigan Medicaid rules, including the applicable asset limits. Knowing the asset limits along with the available exemptions is key to any Medicaid planning strategy.
Our attorney can counsel you on the benefits available under the Veterans Aid and Attendance program. We can also assist with the eligibility requirements.
Special needs Trusts are a powerful tool to maintain eligibility while also preserving assets. Our attorney can help you decide if a Special Needs Trust is right for you.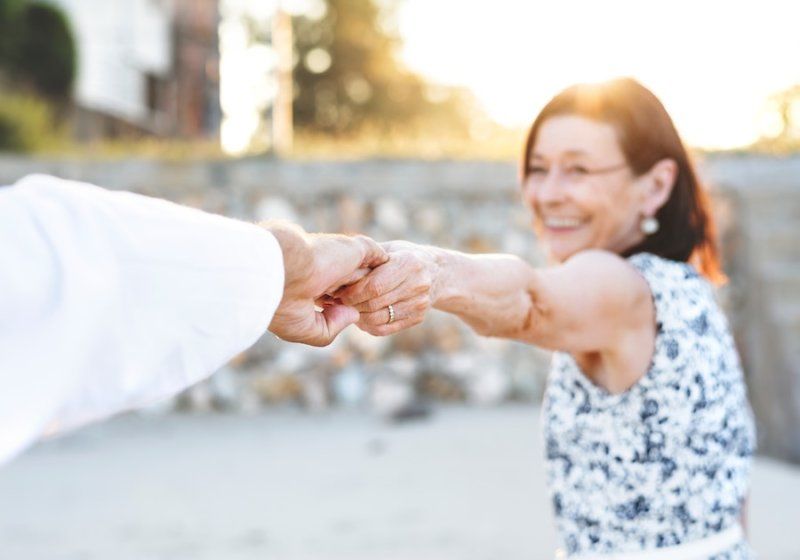 Michigan Elder Law Lawyer

Only a qualified elder law attorney can guide you through the multitude of special issues that face the elderly and disabled.  Atlas Law, PLC provides comprehensive service with elder law issues and with Medicaid planning to seniors throughout Metro Detroit. We can help identify what tools and programs are available to you. To find out more about how we can help you achieve a more secure future for your and your family, give us a call!
We offer free consultations and flexible appointments to meet your needs, including weekends and after-hours appointments.
To learn more about your estate plan call us today!
(248) 773-5555.