Michigan Last Will and Testament
It is never too early to prepare for the future. Our attorney can prepare a last will and testament crafted specifically for you. Writing a will can be the first step in preparing an estate plan. While most people know that they need to set up their last will and testament before they die, they do not see it as something that needs to be done immediately. This is a mistake. Your will plays a vital role in fulfilling your wishes when you pass. It includes instructions for how you want your assets distributed but a last will does not bypass the probate courts.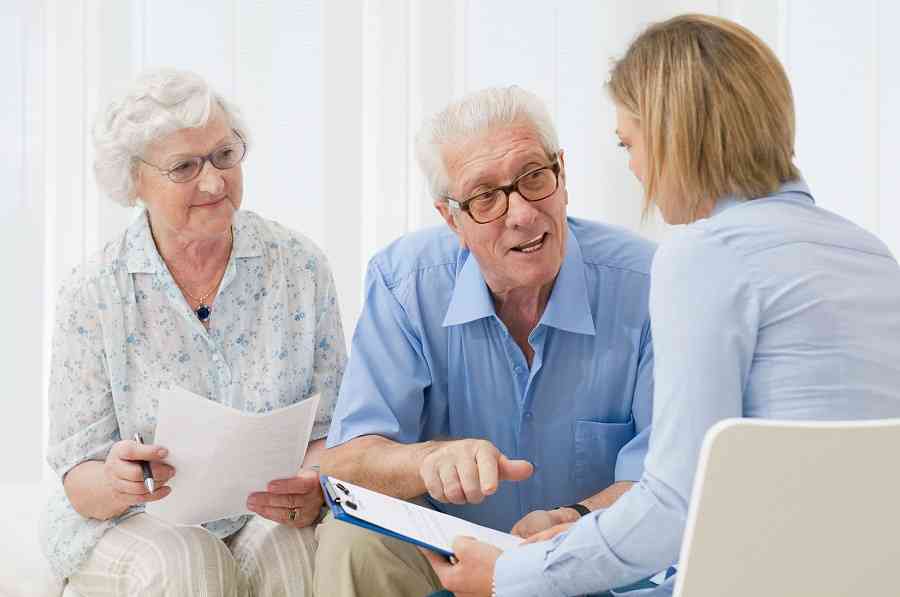 What is a Will
A will, or last will and testament, is a legal document that allows a person, referred to as the testator, to make decisions on how his or her assets will be distributed and managed following their death. There are many formalities for the proper execution of a will in Michigan.  A last will and testament is ordinarily administered through probate court. A will works much different than a living trust. Our attorney can help explain the differences between wills and trusts.
Setting up a Will

Preparing a will is a very important part of the planning process. Attorneys use wills as a tool for you to control the distribution of your assets after you pass. You may have a simple will or a complex will. If you pass away without a will your property will be distributed by the probate court as required by the state intestacy laws. This distribution can be different than what you want. Writing a will can ensure your property is distributed in accordance with your wishes. Making a will can also lower the costs of the probate process.

Attorney for Michigan Last Will and Testament

Our lawyer serves all of Wayne County, Oakland County, and Washtenaw County. He can write a last will and testament to express your wishes regarding your property, and he can help assure that those wishes are honored.
We offer free consultations and flexible appointments to meet your needs, including weekends and after hours appointments.
We will even come to you!
To learn more about your options, call our Michigan lawyer at (248) 773-5555.
Want to learn more? Check out our
Free estate planning resources
including checklists, books and more!