Assigning physical property for inheritance looks simple when compared to the complexities of digital assets. Since more and more of our possessions are becoming digital, it's imperative to have a plan for your online accounts if you become incapacitated or die.
Did you know that email providers can terminate all access to your account when you die?
Did you know, that all iTunes music or digital movies that you purchase are technically 'rented' from the company and that you don't really own it?
If you win money from online gaming, will your beneficiaries have access to it?
Do you want your Facebook profile to be deleted or memorialized?
Who will you give access to your passwords, bank accounts, or photos stored in the cloud?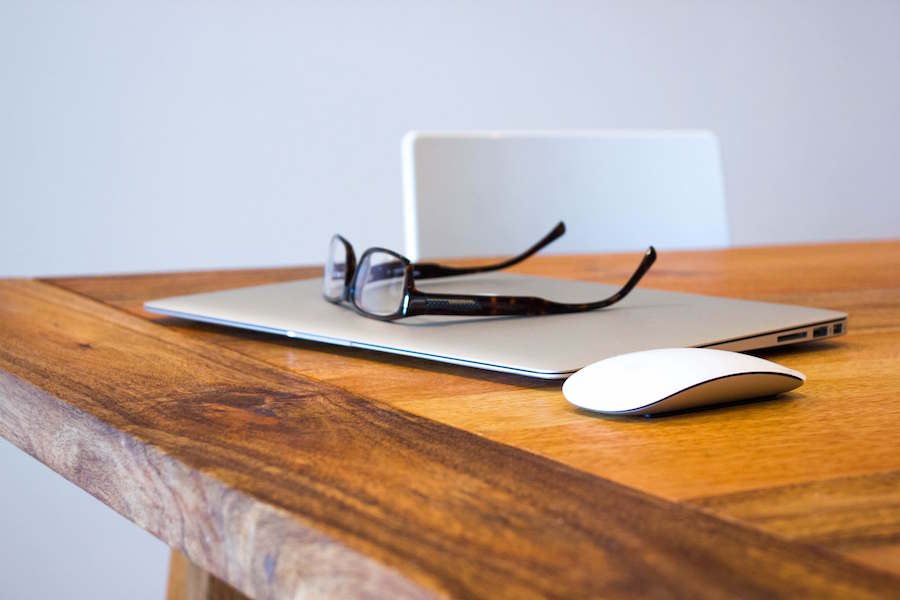 It's our job to help you think through all the aspects of Estate Planning. We have the benefit of learning from thousands of other people's triumphs and mistakes. Making plans for digital assets is a newer issue, but an important one to consider. With a comprehensive plan in place, then your beneficiaries won't have to sue Apple in order to get access to things you want them to have access to.
It's so important to have a plan in place for how to handle all of your assets, even digital ones. AARP also published an Article on digital assets. If you have any questions about estate planning and what to do with your online accounts and documents, please contact us to talk about what plans you'd like to have in place. ♦
---
Our Lawyer Can help!
Experienced attorneys can help you with your estate planning needs, giving you the peace of mind that comes from knowing your final wishes will be honored. Our Plymouth Lawyer serves Detroit, Ann Arbor, and South Eastern Michigan including Plymouth, Livonia, Northville, Novi, Canton, and Farmington Hills. Contact us today!
We offer free consultations. Call now (248) 773-5555
—
This information was developed by an independent third party. The information is for general information purposes only. Nothing should be taken as legal advice for any individual case or situation. This information is not intended to create, and receipt or viewing does not constitute, an attorney-client relationship. The authors, publisher and host are not providing legal, accounting, or specific advice to your situation.