Most Americans aren't very comfortable discussing end of life plans. What if your neighbors gossiped about you not having a will? What if everyone you knew was comfortable discussing after life plans?  There is a city—in La Crosse, Wisconsin—where 96% of the population has planned out their death. How did this happen?
It started with a man who worked as a medical ethicist in La Crosse, Bud Hammes. He was the one who sat down with families when a family member had a stroke, or was in a coma, to discuss what to do next. Hammes said the discussions were painful; the family obviously wanted to honor the sick person's wishes, but had never discussed what their preference would be in certain situations. So he started training nurses to ask patients to discuss these subjects with patients before death was really a thought. This is what helped turn around people's perception of end of life planning in La Crosse. You can listen to the original podcast episode on Planet Money.
Death can be an uncomfortable subject to talk about, but it doesn't need to be. Thinking through and making plans for what you want to happen before & after death is a very practical, good thing to do. We at Atlas Law are here to guide you by asking questions and providing observations that we've gleaned by helping many people with similar situations. We help tackle the uncomfortable subjects, and make them less intimidating.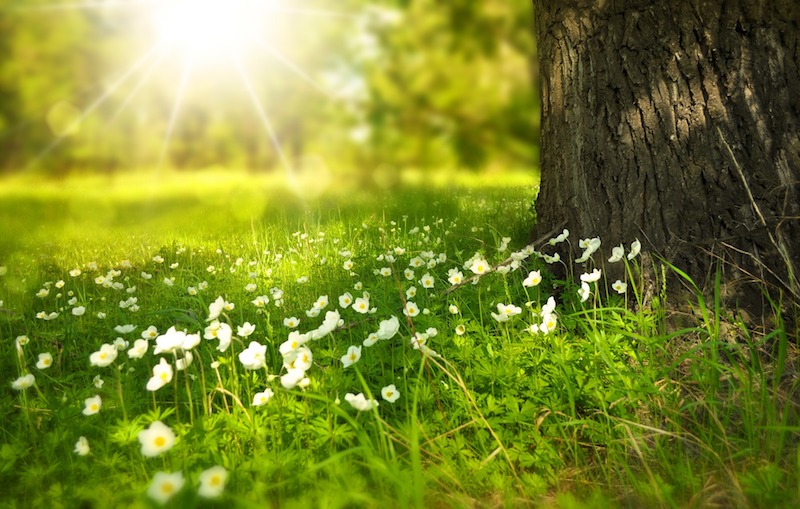 ---
We can help!
Experienced attorneys can help you with your estate planning needs, giving you the peace of mind that comes from knowing your final wishes will be honored. Our Plymouth Lawyer serves Detroit, Ann Arbor, and South Eastern Michigan including Plymouth, Livonia, Northville, Novi, Canton, and Farmington Hills. Contact us today!
We offer free consultations. Call now (248) 773-5555
—
This information was developed by an independent third party. The information is for general information purposes only. Nothing should be taken as legal advice for any individual case or situation. This information is not intended to create, and receipt or viewing does not constitute, an attorney-client relationship. The authors, publisher and host are not providing legal, accounting, or specific advice to your situation.