REAL ESTATE ATTORNEY
Buying or selling real estate can be a costly and time consuming process. Do you want to sell your home? Atlas Law can assist you throughout the entire process. We handle a wide range of legal matters for our real estate clients while providing our warm brand of hospitality. 
Don't navigate your real estate transaction alone! Our trusted real estate law attorney can assist you every step of the way. Our office is located in Plymouth, Michigan. We serve all of Southeastern Michigan, including Ann Arbor.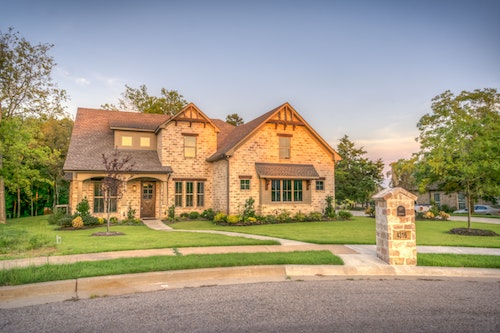 Residential and commercial real estate transactions
For Sale by Owner Transactions (FSBO)
Real estate disputes and litigation
Reviewing contracts
Negotiations
Resolving liens and title issues
Usage restrictions and easements
Foreclosure issues
Zoning issues
Eminent domain
Commercial leases
Insurance claims and disputes
Quit claim deeds
Real estate transactions are extremely complex. Work with a skilled attorney to make sure your rights are always protected.
Contact Atlas Law PLC for a free consultation.
Michigan Real Estate Lawyer
Our real estate lawyer serves all of Metro Detroit, Ann Arbor and Southeastern Michigan.
We offer free consultations and flexible appointments to meet your needs, including weekends and after-hours appointments. We will even come to you!
To learn more about your options, call our Michigan lawyer at (248) 773-5555.