As is well known by now, the legendary artist Prince died this past April in 2016. What you may not have known, is that Prince passed without having made a will.
Not creating a will is a big mistake. In situations were celebrities pass away without preparing comprehensive estate plans, or even just a will, it magnifies how large of a mistake it is to not make plans for the future. Prince's estate is estimated to be worth between $100 – $300 million. But because he did not leave a will to indicate how he wanted his estate handled, it's possible that over half of it could be handed over to state and federal taxes. If he had prepared a will, he could've chosen how to handle his unpublished music, his finances and his estate. Now his living heirs will have to slog through court dates and lawyers in order to divide up his estate.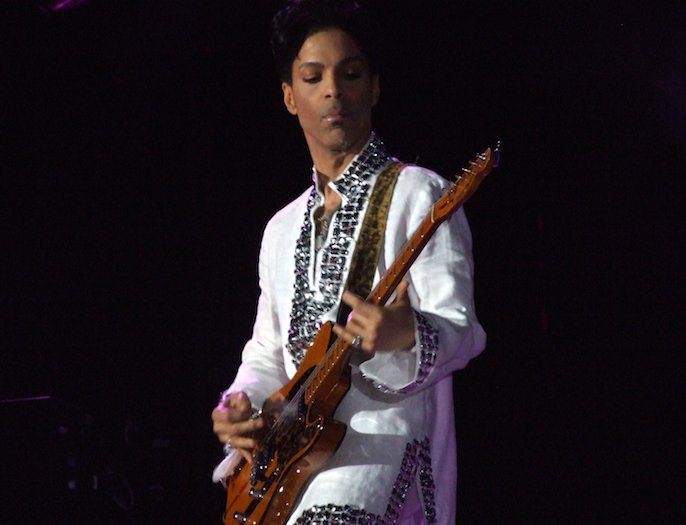 By nature of who they are and the amount of finances involved, celebrity passings tend to be more complicated than the average American. So while you can take comfort that celebrities are not immune to making the same financial mistake as everyone else, you should take this high-profile case as another good reminder to ensure you have a plan in place. Just because you may not have a $300+ estate doesn't make you (or your loved ones) immune to the chaos that comes from passing without a will being in place.
Take a few minutes today to call and talk about what plans you have and what you should have in place. We are here to help you make sure that your wishes can be carried out as you'd like them to be. We'll take the time to listen and protect what is yours.
---
Our Attorney Can help!
Experienced attorneys can help you with your estate planning needs, giving you the peace of mind that comes from knowing your final wishes will be honored. Our Plymouth Lawyer serves Detroit, Ann Arbor, and South Eastern Michigan including Plymouth, Livonia, Northville, Novi, Canton, and Farmington Hills. Contact us today!
We offer free consultations. Call now (248) 773-5555
This information was developed by an independent third party. The information is for general information purposes only. Nothing should be taken as legal advice for any individual case or situation. This information is not intended to create, and receipt or viewing does not constitute, an attorney-client relationship. The authors, publisher and host are not providing legal, accounting, or specific advice to your situation.