Turning your hobby into a business can be extremely rewarding. Regardless of what you are making, selling, or offering, every small business greatly benefits from the proper underpinnings.
Many small business owners operate under a sole proprietorship. This essentially means that the owner and the business itself are one and the same. Incorporating your business offers several advantages ranging from liability protection to tax benefits. Schedule a free consultation to discuss your options and create a strong foundation for your business.
Benefits of Incorporating:
Personal Asset Protection : Separate and protect your personal assets. In a properly structured LLC, owners enjoy limited liability protection and are typically not responsible for business debts and obligations.
Credibility : Incorporating your business adds instant legitimacy and permanence. You may open yourself up to new customers and partners. Generally, most consumers and vendors prefer to conduct business with an incorporated company. If you are looking for a loan, most banks prefer to work with incorporated borrowers.
Name Protection : Protect and trademark your business name. This not only solidifies your ownership of the brand, but greatly assists in any marketing and advertising. You don't want to compete against similar companies with the same name.
Perpetual Existence : An incorporated business will continue to exist even if there is a change in ownership or management. Sole proprietorships and partnerships terminate if one of the owners leaves the business.
Deductions : There are several tax and spending benefits to incorporating your business. You can deduct normal operating expenses and qualify for tax breaks. Learn more about how your business could be saving money. Call Atlas Law, LLC today.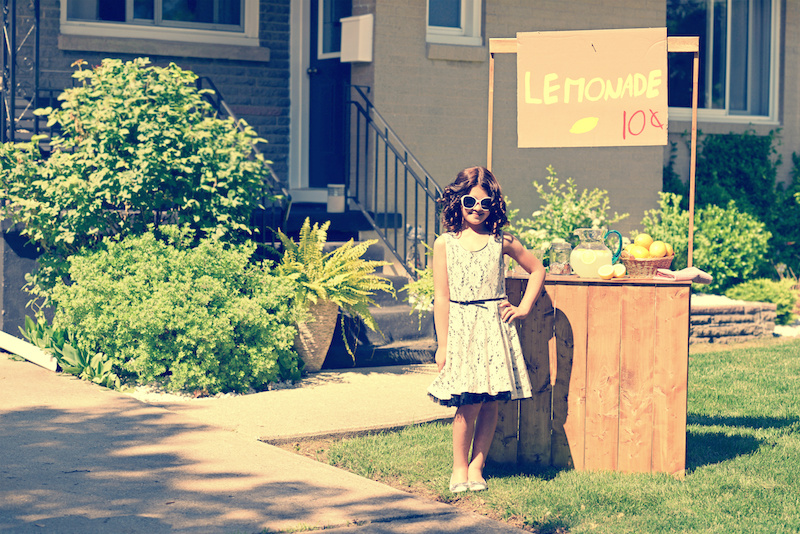 ---
Business Law Attorney
Experienced attorneys can help you create a strong foundation for your business. Our Plymouth Lawyer serves Detroit, Ann Arbor, and South Eastern Michigan including Plymouth, Livonia, Northville, Novi, Canton, and Farmington Hills. Contact us today!
We offer free consultations. Call now (248) 773-5555
—
This information was developed by an independent third party. The information is for general information purposes only. Nothing should be taken as legal advice for any individual case or situation. This information is not intended to create, and receipt or viewing does not constitute, an attorney-client relationship. The authors, publisher and host are not providing legal, accounting, or specific advice to your situation.